earthbath® 3-in-1 Deodorizing Spritz naturally deodorizes, conditions and detangles coats with the sumptuous botanical fragrance of mangoes. Colloidal oatmeal, organic aloe vera, and vitamin E remoisturize skin and coat and impart a healthy shine, while gentle detanglers help coat soft and tangle free. Use between baths to freshen, condition and detangle, or as a finishing spray after bathing your dog with earthbath® 2-in-1 Conditioning Shampoo. Safe for dogs over 6 weeks old. Not for use on cats.
Purified water, renewable plant & coconut-derived conditioner & detangler, colloidal oatmeal, vitamin E, organic aloe vera, panthenol, botanical fragrance of mango, citric acid, preservative.

Learn more by visiting our Ingredients Glossary.
Shake well and spray on dry or wet coat until covered with light mist. Keep the sprayer about 4 to 6 inches away from your pet. Massage deeply into coat & skin, then brush thoroughly from head to tail.

Precautions: Not for use on cats (they'll lick it off rendering it useless). Thoroughly flush eyes with clean water if contact occurs. Keep out of reach of children. If swallowed, consult a physician. If any irritation develops, stop use and contact your veterinarian. As this product contains naturally derived ingredients, changes in color may occur. For pets with sensitivities: we recommend consulting with your veterinarian before using a new product.
Colloidal Oatmeal
A natural emollient packed with fats, proteins, vitamins, minerals, and other nutrients shown to benefit the skin. Used for a variety of skincare problems and particularly beneficial for helping to soothe itchy, dry skin.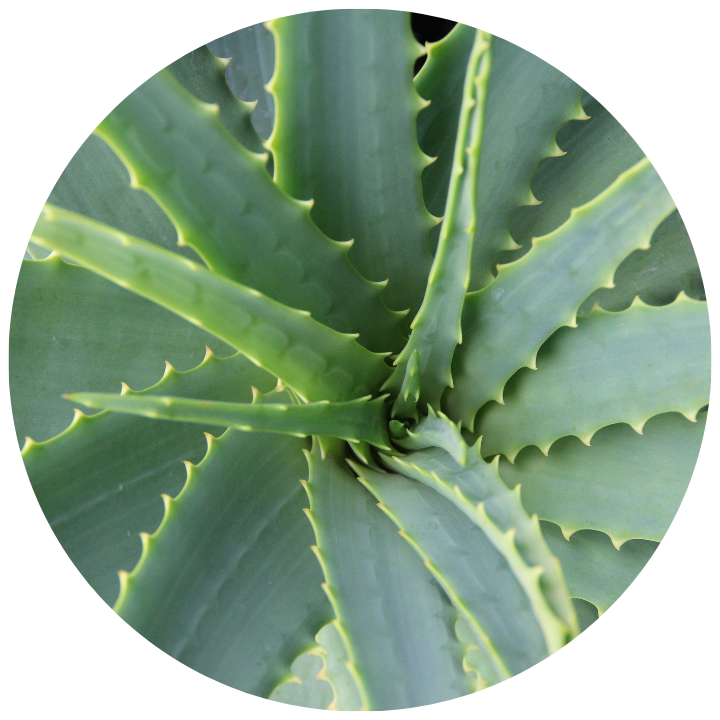 Organic Aloe Vera
An extract of the aloe vera plant. Contains prostaglandins, which may reduce inflammation, promote healing and alleviate allergic reactions.
Because we don't put any chemicals or alcohol in our products, you can feel free to spritz your dog at least a few times a day without worrying about drying out their skin and coat. Spritz away!
We don't recommend using earthbath Spritzes or Sprays on cats. Because cats lick themselves for grooming purposes, they would lick off the ingredients while cleaning themselves, making the product ineffective.
We are proud to offer a Happiness Guarantee on all of our products. This means your purchase comes with a 100% money back guarantee! If you're not completely satisfied with our products, simply return your purchase to the original seller or contact us within 90 days from the date of purchase so we can make it right.
Customer Reviews & Questions