Furry & Bright
Unwrap fresh snuggles this holiday!
Best. Balm. Ever.
Apply directly to dry noses, cracked paws, callouses, skin folds, hot spots, open wounds, and abrasions to help promote healthy skin and healing.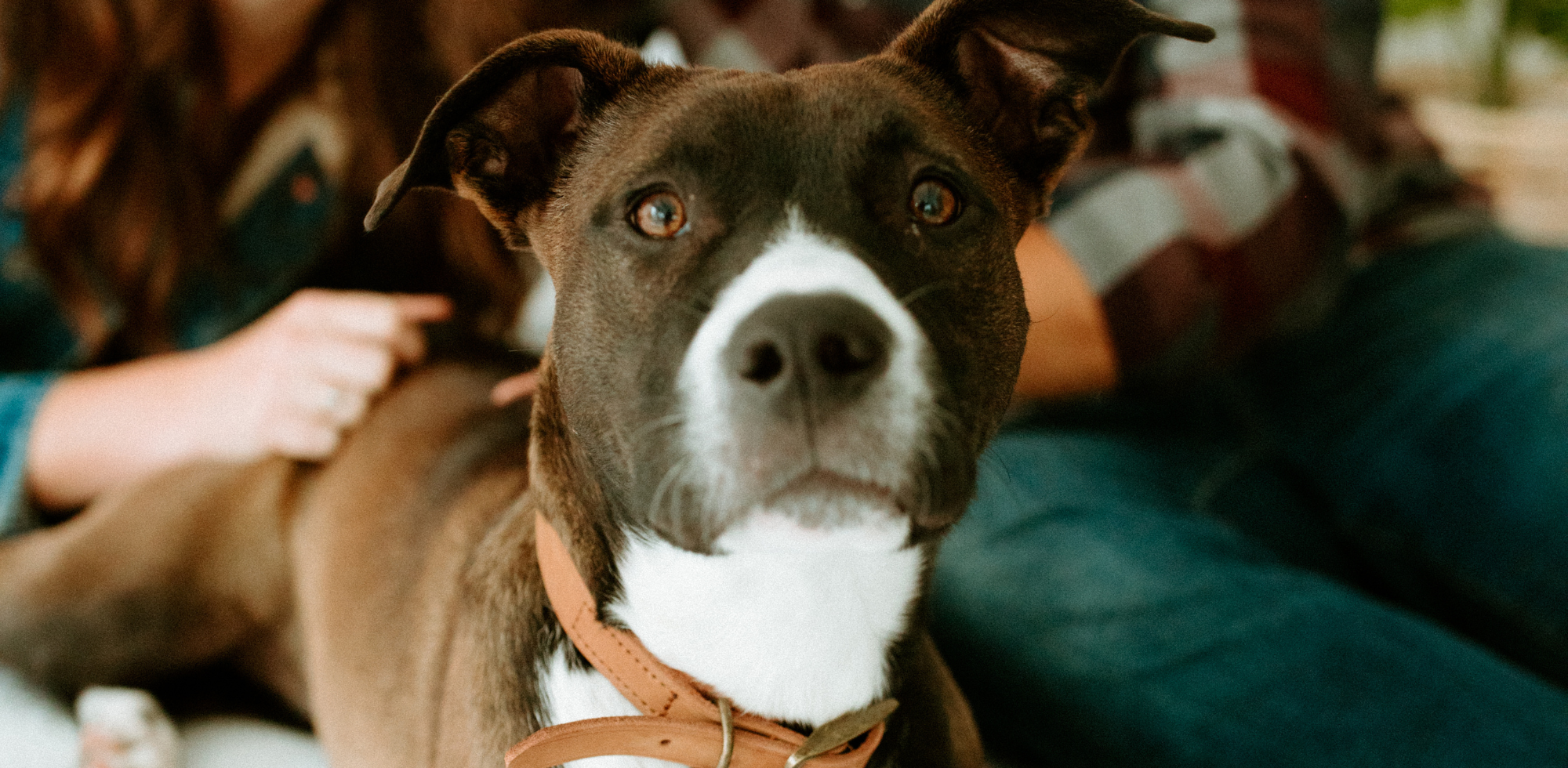 pet care with purpose®
Our Mission
earthbath® was founded out of our love for pets and the environment. Our mission is to create products and operate our business in a way that honors these founding principles.
Shop Local
Support small businesses by shopping local! Click the button below to find a store or groomer near you that carries or uses earthbath® products.
We have PAW-some Customers!
"I have tried so many different brands of products over the 7 years I've been grooming professionally and I've never loved a brand more than I love earthbath!"
This shampoo is my favorite and I've tried quite a few! I love how much it lathers and you can see the dirt get lifted . The smell is AMAZING and it's super gentle."
These wipes are my all time favorite! I use them on myself and my pup, I feel 100% times better using these than general baby wipes."
"Have been using your products for years. I'm a veterinarian and I have never found anything better for basic pet shampoo. Love it!"
SHOW US HOW YOU #earthbath