Rescue & Service Dog Program
Do you run a 501c3 shelter, rescue, or service dog organization? earthbath® is a proud supporter of animals in need, as well as animals who help people, throughout the USA. Once approved, members of our Rescue & Service Dog Program can request in-kind donations of earthbath products to care for their animals, as well as sample size products and coupons that can be sent home with pets to their new homes.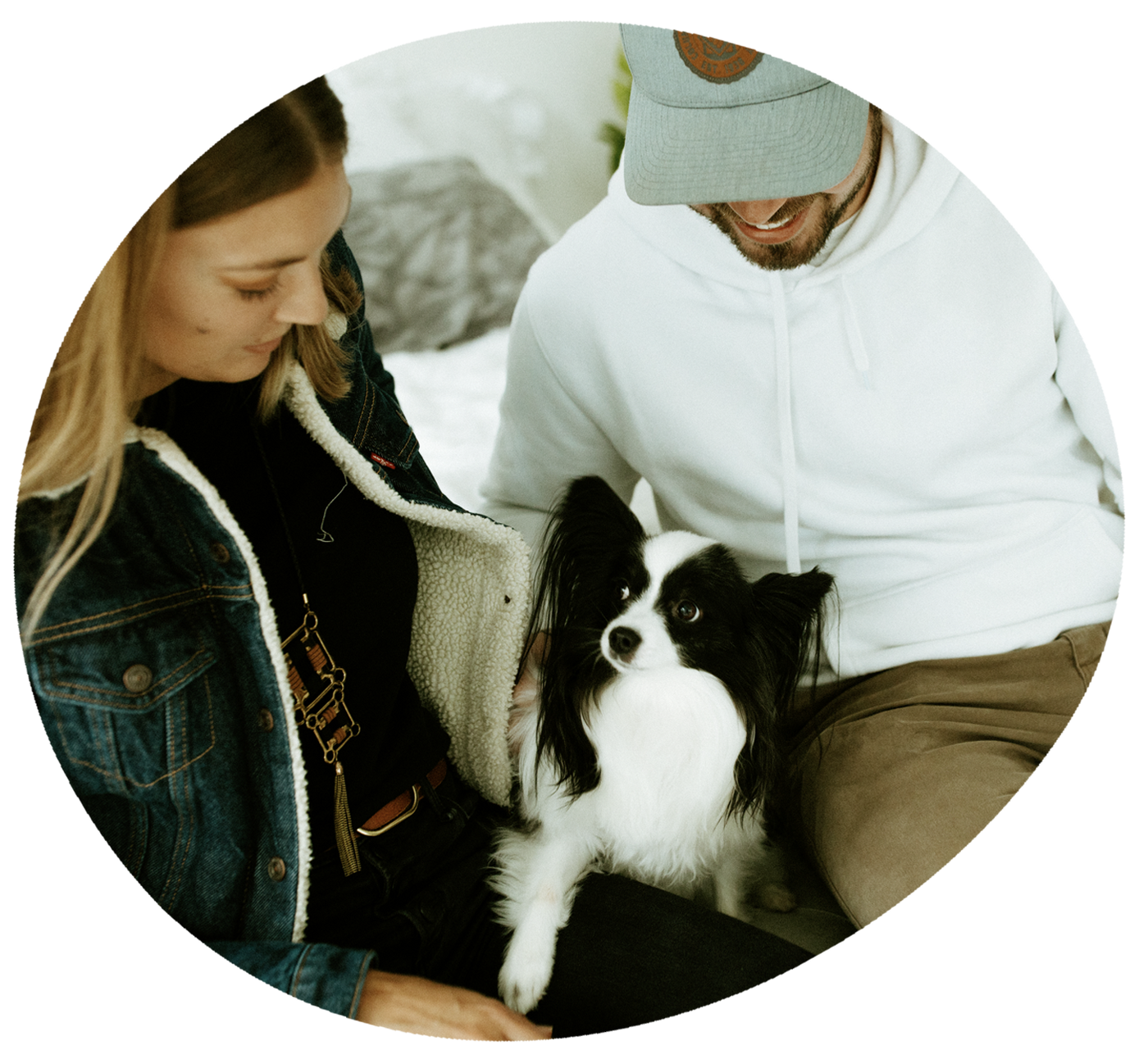 Program Requirements
There is no cost or obligation to join this program. We require the following for participation:
501c3 non-profit pet shelter or rescue for dogs
Based in the continental USA
Ready to Apply?
Great! Please complete an application so we can learn more about you and your organization.

Once approved, you will be able to access our Donation Request page.