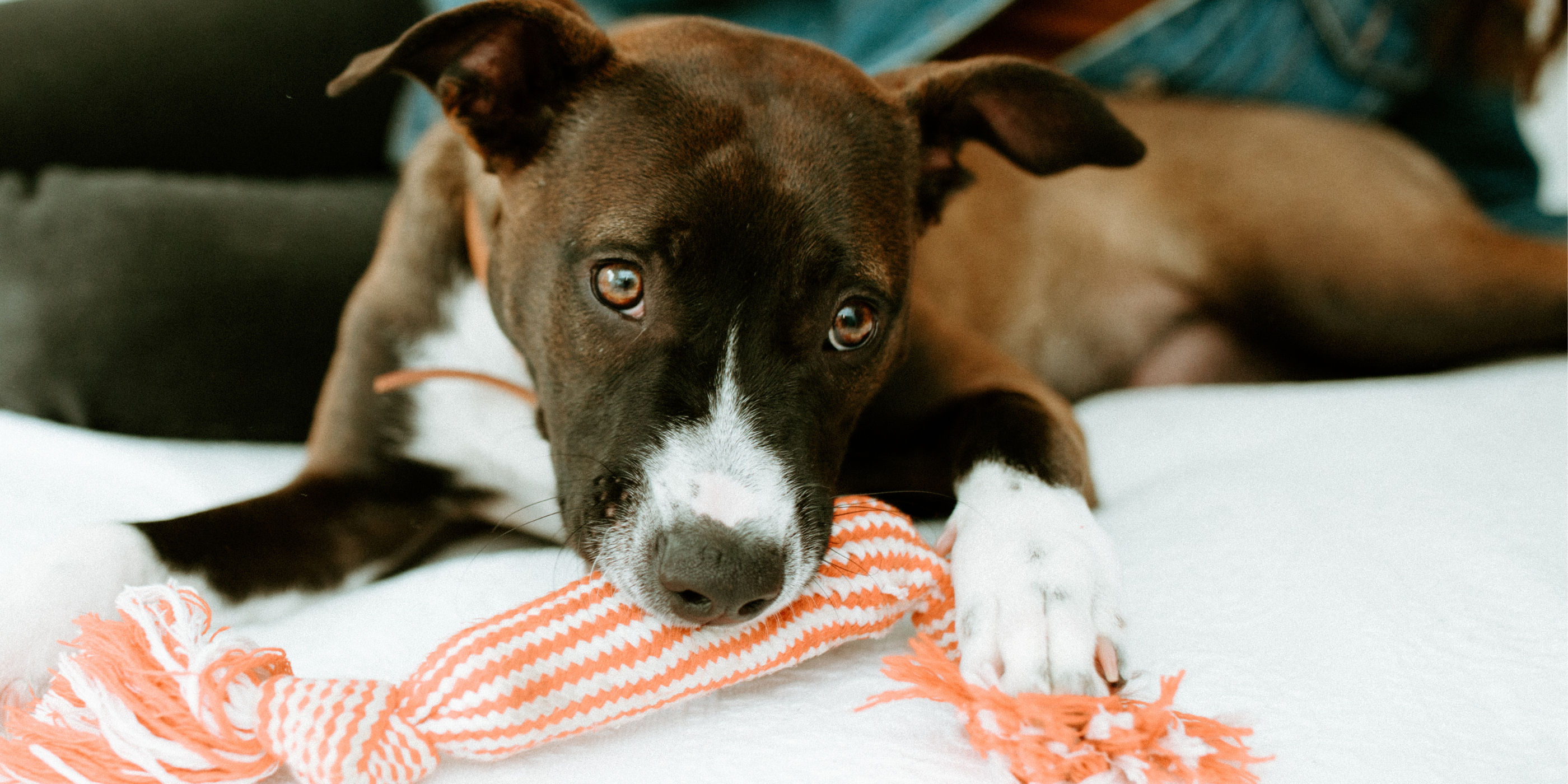 1. Apply
Fill out our short ambassador application so we can learn more about you.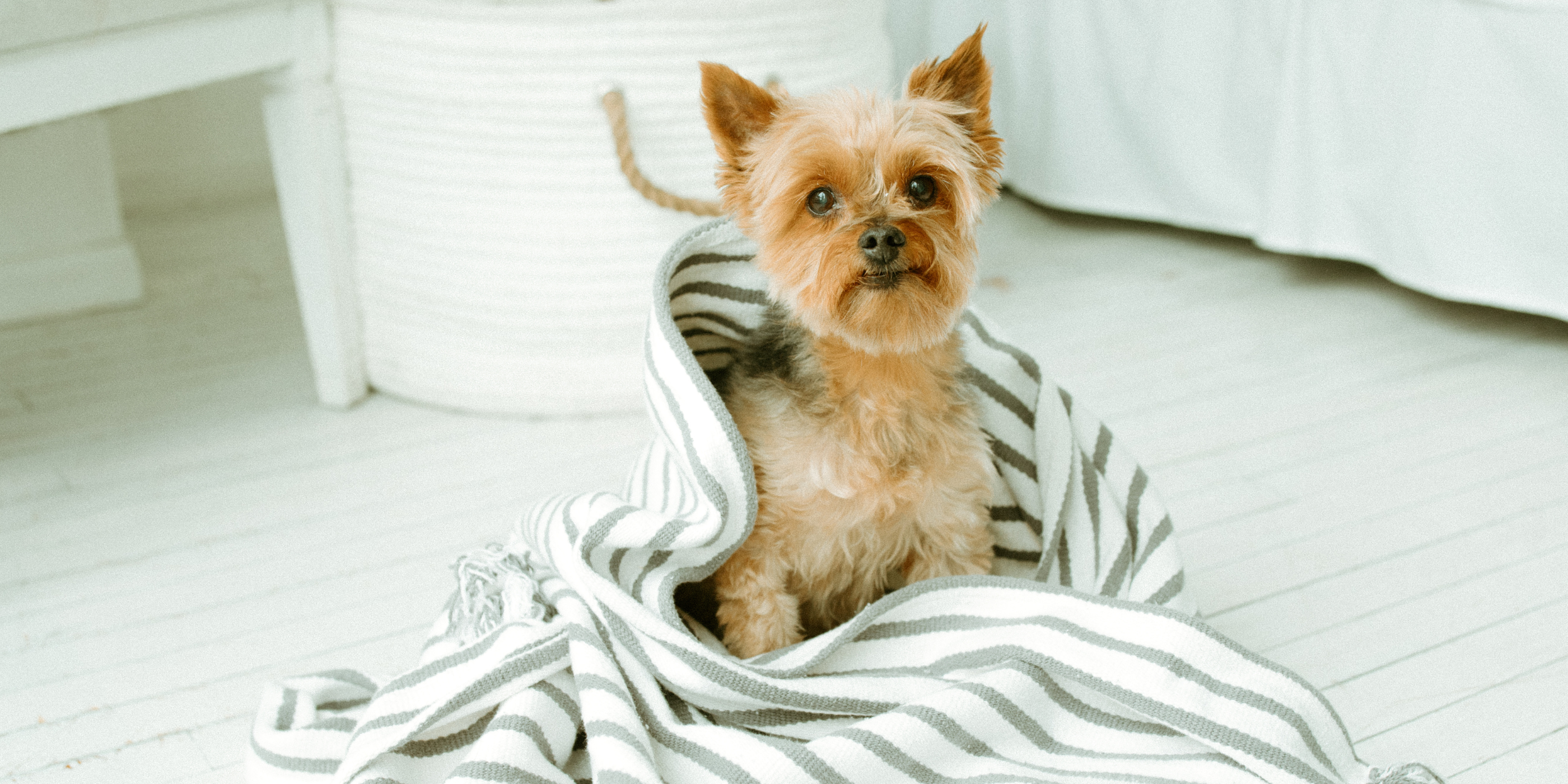 2. Share
Share your love for earthbath® with all your friends and followers!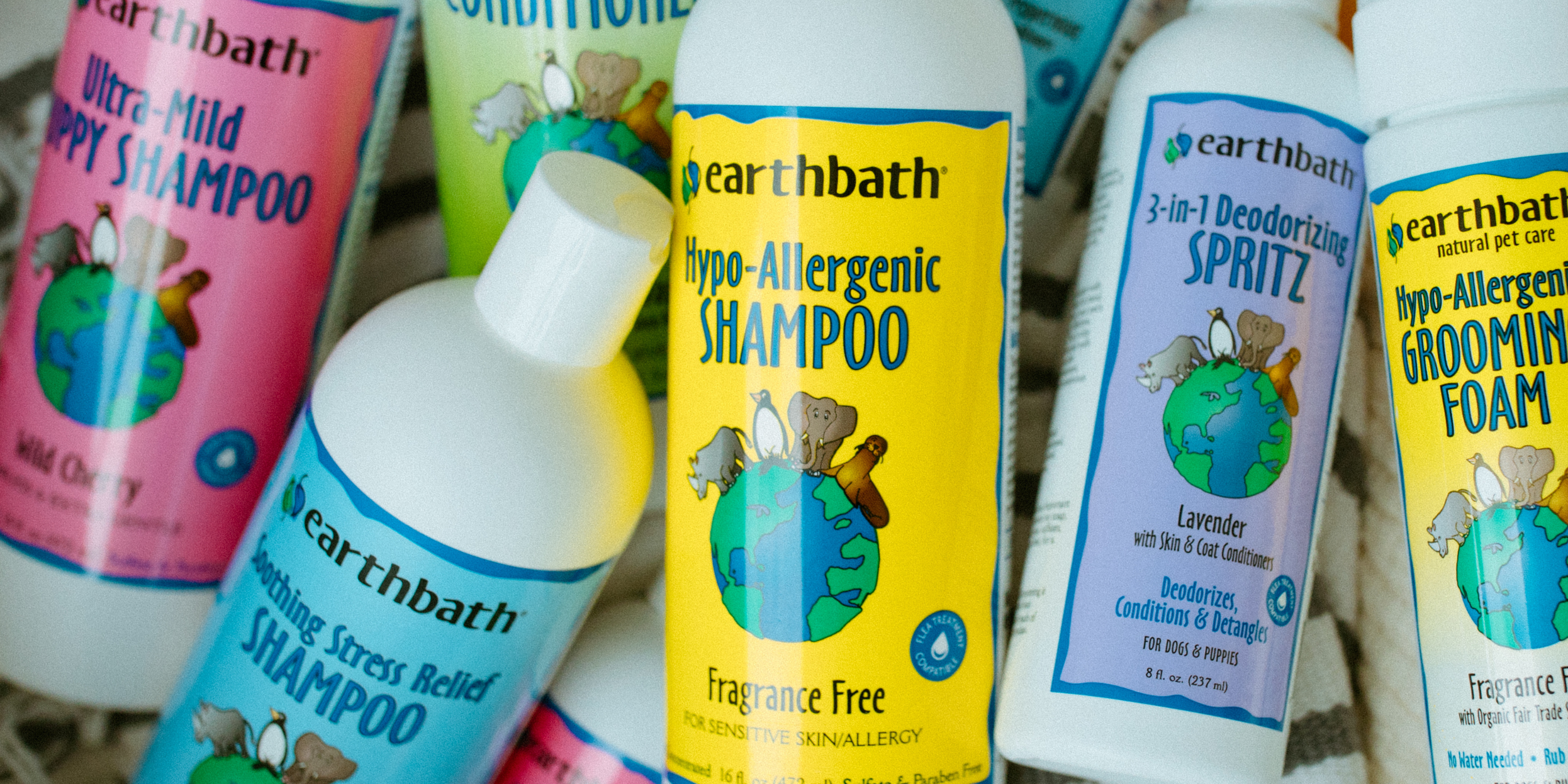 3. Get Rewards
Earn points and get rewarded with exclusive access to earthbath® products, swag and more!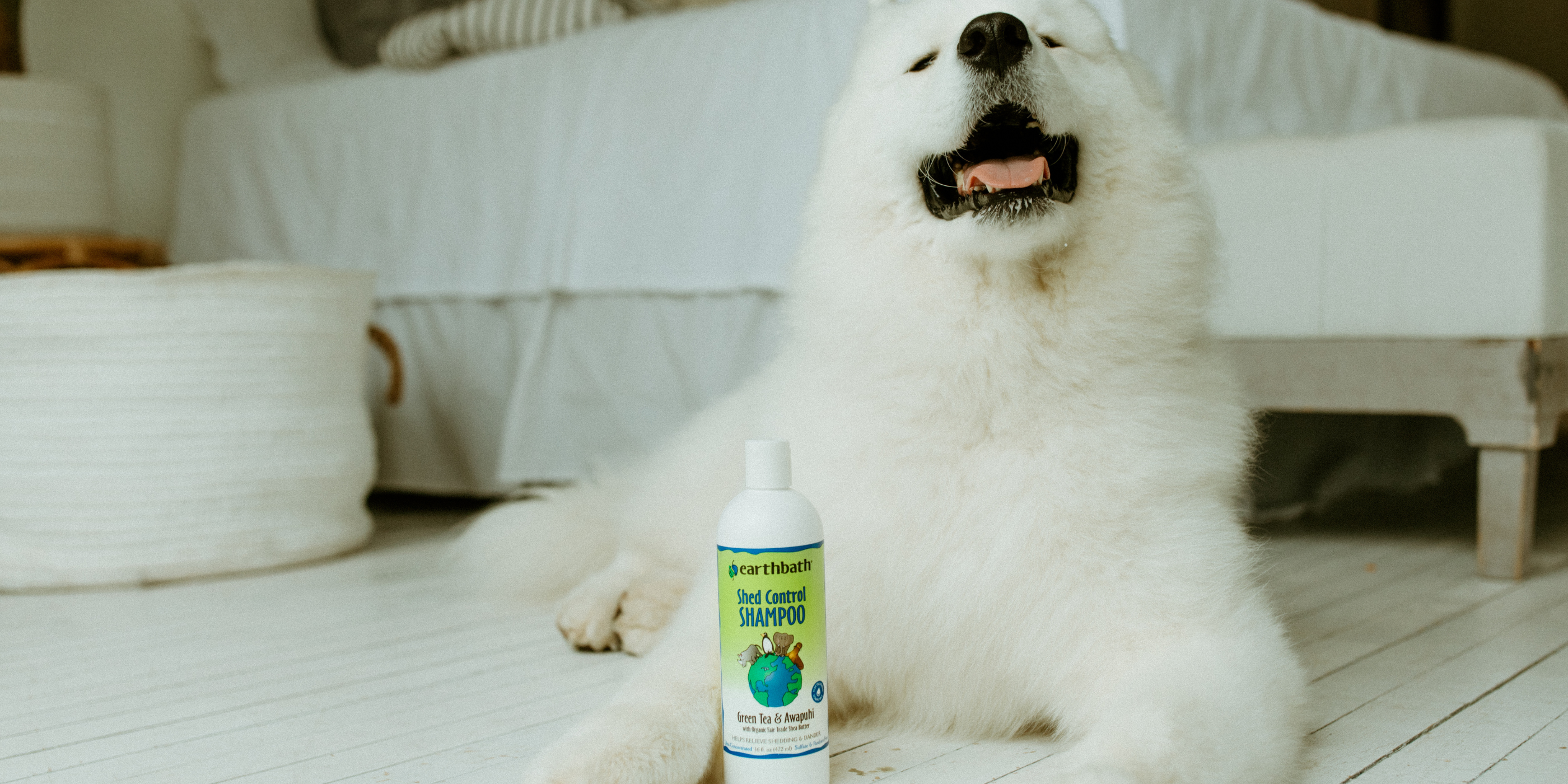 What does it mean to be an earthbath® Brand Ambassador?
TO BE A BRAND AMBASSADOR, WE ASK THAT YOU:
Have an active, public Instagram account for your dog (or pet) with at least 1,000 followers and 3+ posts per week
Follow us on Instagram @earthbath_pet 
Be an enthusiastic fan of our products and want your followers to be just as enthusiastic
Are at least 18 years of age and based in the U.S.
Take beautiful, clear, well-lit photos that align with our brand's aesthetic
Ready to Apply? Great!
Please complete the form below. You will hear from us soon if we are able to accept you into our ambassador program.
SHOW US HOW YOU #earthbath