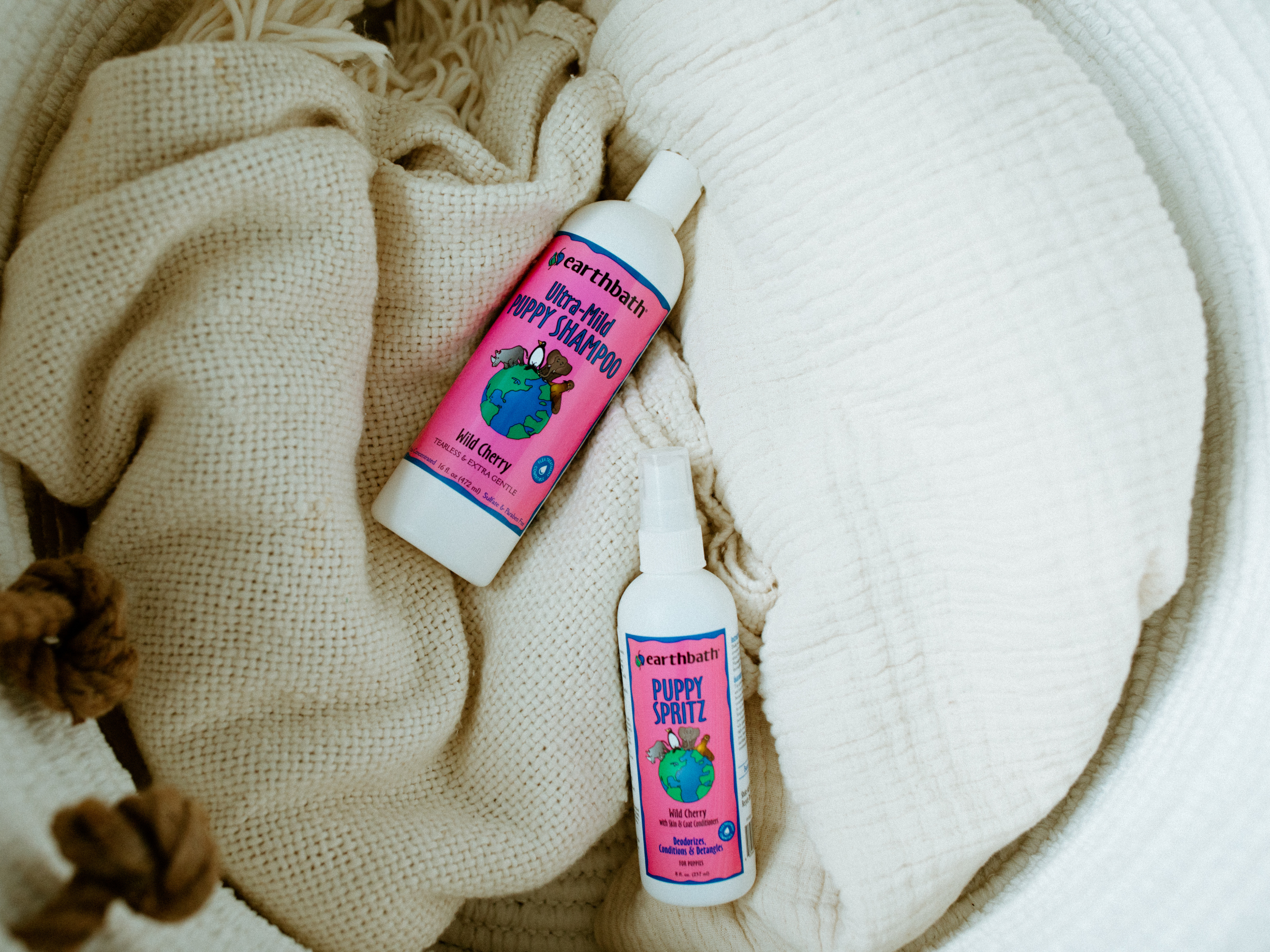 Program Perks
As part of our Breeder Program you will:
Receive a welcome package with samples after you are accepted.
Receive a discount code to share with your adopters. 
Earn 15% commission on earthbath.com purchases when adopters use the code at check out.
Enjoy 20% off earthbath.com purchases for your personal use.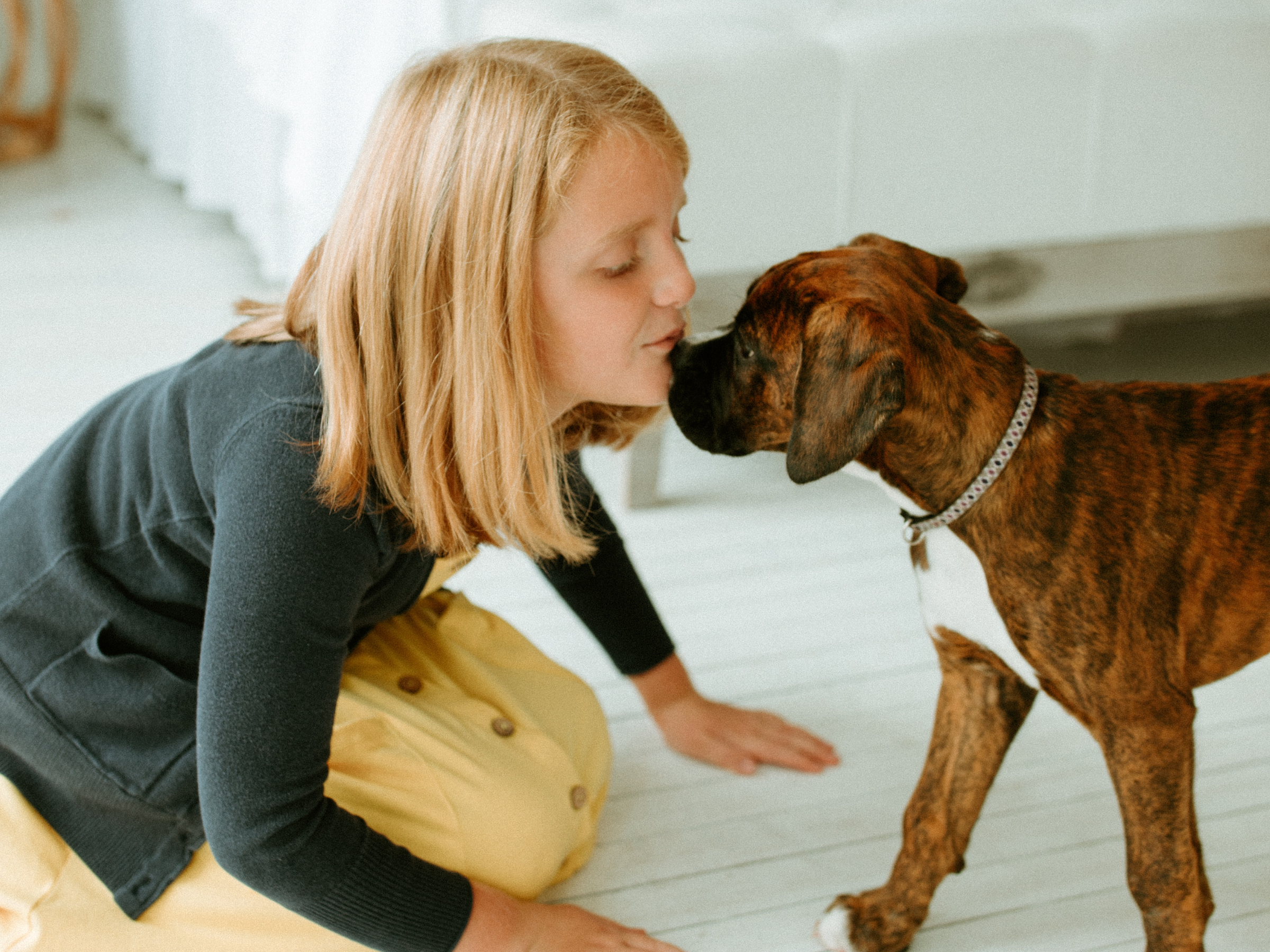 Program Requirements
To qualify for the Breeder Program you must:
Be a responsible dog breeder.
Love earthbath® products and want to introduce them to your adopters. 
Have a public website or social media page.
Be located in the USA mainland.
Ready to Apply? Great!
Please fill out the form below to apply for our program. We will follow up with you soon if there is opportunity for you to join. Thank you for your interest!