earthbath® Tooth & Gum Wipes are the easy and convenient solution to keeping your pet's mouth clean from plaque, tartar & odor-causing bacteria. This minty-fresh formula is free of parabens, alcohol, and other nasties that don't belong in your pet's mouth. Safe for daily use on all animals over 6 weeks old.
Purified water, polysorbate 20, peppermint oil, baking soda, vegetable glycerin, caprylyl glycol, phenoxyethanol.

Learn more by visiting our Ingredients Glossary.
Remove cap and liner. Pull first wipe from center of roll & carefully push through cap opening. Replace cap. Wrap wipe around your index finger and gently wipe teeth and gums. Use daily for best results. Finish with a hug and enjoy that minty fresh breath. Do not flush wipes.

Precautions: Made for mouths, not eyes. Flush thoroughly with water if eye contact occurs. If any irritation develops, stop use and contact your veterinarian. For pets with sensitivities: we recommend consulting with your veterinarian before using a new product.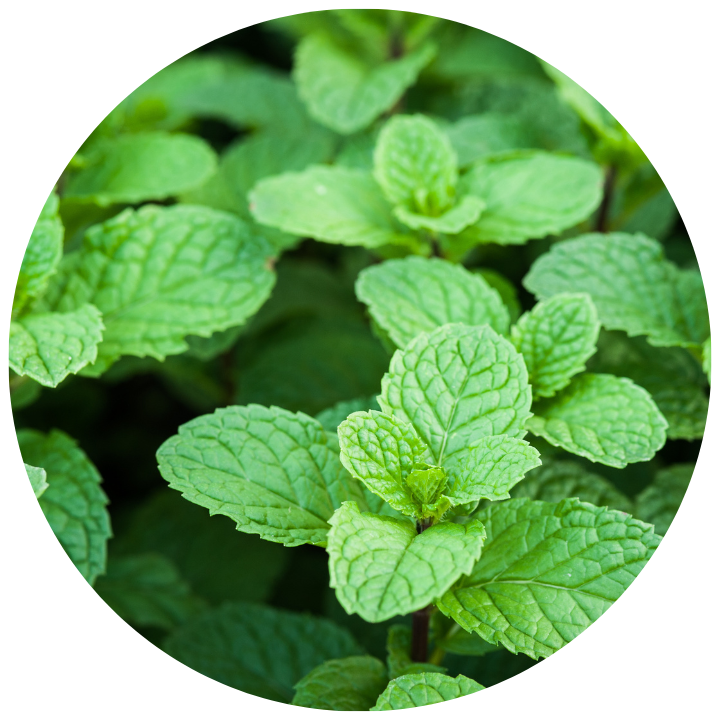 Peppermint Oil
Derived from the peppermint plant. Commonly used as flavoring in beverages and as a fragrance in cosmetics. Used in our products for its soothing and deodorizing properties.
In order to make our wipes strong, we had to forgo flush-ability. Sometimes you just can't have your cake and eat it too. In all seriousness, we never advise flushing any grooming wipes down the toilet, even if they are labeled flushable. Please dispose of our wipes in the garbage.
Absolutely not! earthbath products are animal cruelty free and contain no animal ingredients or by products.
We are proud to offer a Happiness Guarantee on all of our products. This means your purchase comes with a 100% money back guarantee! If you're not completely satisfied with our products, simply return your purchase to the original seller or contact us within 90 days from the date of purchase so we can make it right.
Customer Reviews & Questions