earthbath® specially formulated this Hypoallergenic Grooming Foam to help you groom your dog without the hassles of traditional water-based bathing. This rub on, towel off formula makes grooming a cinch and will leave your finely furred friend looking and smelling better than before. Gentle cleansers wisk away dander, dirt, and residual saliva, helping resolve human/dog allergies and leaving the coat with a plush, show-quality shine. Helps control shedding too. Safe for all dogs over 6 weeks.
Purified water, renewable plant-derived & coconut-based cleansers, panthenol, colloidal oatmeal, organic shea butter, organic aloe vera, vitamin E, citric acid, preservative.

Learn more by visiting our Ingredients Glossary.
No water or rinsing required: simply rub on & towel off. Shake well and pump a generous gob of foam into one palm. Gently massage into coat from head to tail, avoiding eyes and ear canals. Allow to dry, gently towel off with a big hug, then brush coat thoroughly to a show quality shine.

Precautions: Avoid eye contact. Flush thoroughly with water if eye contact occurs. Keep out of reach of children. If swallowed (by humans), consult a physician. Safe for dogs to lick while grooming. Use up to three times per week. If any irritation develops, stop use and contact your veterinarian. As this product contains naturally derived ingredients, changes in color may occur. For pets with sensitivities: we recommend consulting with your veterinarian before using a new product.
Colloidal Oatmeal
A natural emollient packed with fats, proteins, vitamins, minerals, and other nutrients shown to benefit the skin. Used for a variety of skincare problems and particularly beneficial for helping to soothe itchy, dry skin.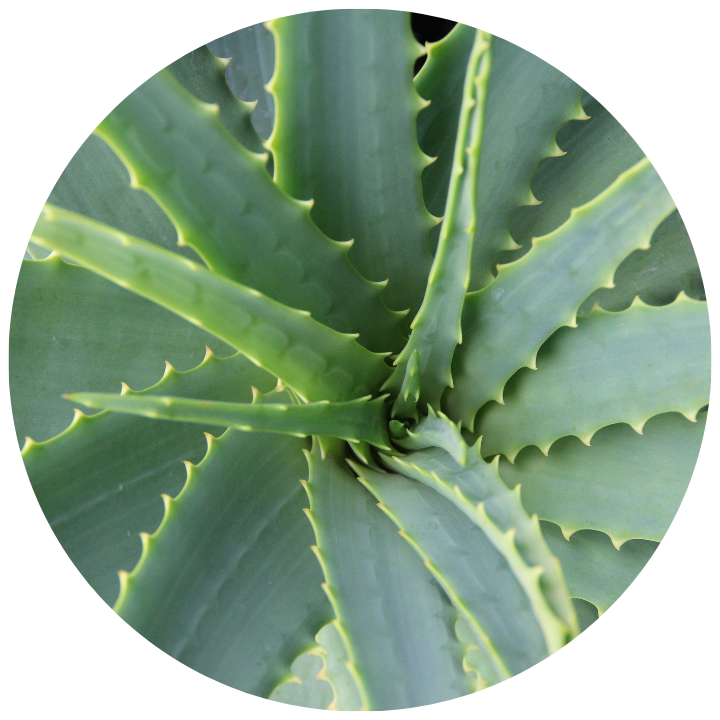 Organic Aloe Vera
An extract of the aloe vera plant. Contains prostaglandins, which may reduce inflammation, promote healing and alleviate allergic reactions.
We are proud to confirm that all earthbath® products are gluten free!
Absolutely not! earthbath® products are animal cruelty free and contain no animal ingredients or by products.
We are proud to offer a Happiness Guarantee on all of our products. This means your purchase comes with a 100% money back guarantee! If you're not completely satisfied with our products, simply return your purchase to the original seller or contact us within 90 days from the date of purchase so we can make it right.
Customer Reviews & Questions